I wanted to show you the progress of my books covers. I didn't provide much detail and the relationships between the characters to give my Book Cover Designer the idea of what I was looking for. Because of that, the alien looked pretty scary and too alien.

So then I told her what that it was a romance book and I wanted an alien with a six-pack. LOL! I know, I told her, sounds funny, but that's what I was looking for. Also, I wanted the little girl to be in the background since she was an observer. Oh, and two moons. And change the dress since the other one, though nice, was not the futuristic kind of Maid outfit I was looking for. I sent her a model of a dress and also a picture of a castle that I thought it could kind of look like that I got off the internet after some searching.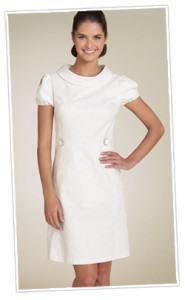 dress and castle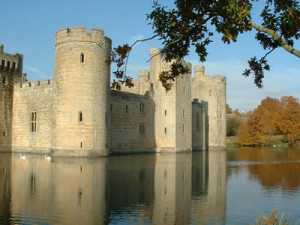 She was great with all of my suggestions. She then sent this.

And this was perfect! So I waited for the coloring.

This was great! And I wanted to add a bit more greenish glow to the girl and gave her the wording for the back of the book and I got my final.
And I just loved it!
My Back Cover Wording
Emera's tale is nothing close to Cinderella's. Her prince covets only her pheromones, which is necessary for him to live.
With each night of ecstasy, Emera feels herself falling for her alien lover until a night of strange, hungering desires begin to haunt her, changing Emera into something neither Human nor Wendh. Before Emera is given answers, however, she is forced to separate from him.
Alone for the first time in her life, Emera must learn to control her Wendh gifts until she can make her way back to her prince.
During her journey, she learns the precarious joys of freedom as she is joined by Tokie — an ancient, impish being who dwells in the form of an angelic child. Together they discover that Emera's very life is the key to saving a lost love between a king and his queen, stopping a war between a father and his son, and changing the social order between Wendhs and Humans — master and slave.
So there you have it. My journey for the Book Cover Design and it's details. It was definitely more than I had bargained for (she was wonderful!), and definitely better than my imagination.

See the future post for Irid's Book Cover design steps.
See future post for Ruby, Flesh and Heart Cover design steps.
See the future post for The 9th Symbol steps.