I've been debating on my next step, and of course, Lightning Source has been pushed to the side yet again.
Finally! I got my idea!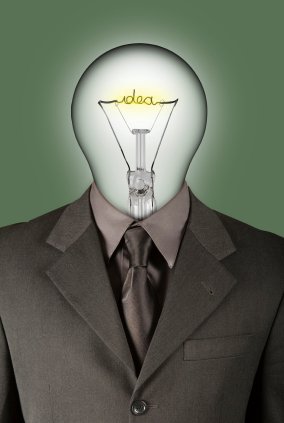 TA-DAH!!! I've decided to do two more books covers for the money I've been saving up since November 2008. I've sent in my suggestions for the look I envisioned for each book cover, and I'm now waiting on my designer to get back with me on the quotes. I'm hoping it's not too much. ::gulp:: Since getting my books edited costs more, I figured I'd get the designs done first and put that on my website to make it look even more professional.
I chose to do two books that are not part of The Calling Series: 1) Iridand 2) Ruby, Flesh & Heart. Those two are my fun books (the one's I enjoyed writing the most), and I'll get to the series a bit later–after these two, I'll go back to the series and work on Jetta next. Besides, the 3rd and 4th books of the series aren't even completed, and the 4th book hasn't even been started on….but it's right here in the noggin.
Since I haven't been doing much on advertising, my book hasn't sold on MobiPocket since I've put it up there Jan 2009. And Amazon doesn't show any ranking either of course (that should be under Product Detail), though I did see that the Kindle version is out there but shows "Not Yet Available." Hmmm. Don't know what that means. Plus the Kindle version is titled "The Made" and not "The Made: The Calling Series" like the paperback. Don't know how that happened either. Must be something to do with how CreateSpace and MobiPocket put it up there. Who knows. I'm just glad it's there. Next time I'll be a bit more specific with my titles names when I use Mobipocket. I kept changing them around because I didn't like the format of the html file I uploaded (You can read more of that in 2009! and Mobipocket post).
So anyway….that's all I have for the month of February. I had to jump on here today to get something in for February, since I've been trying to figure out my next steps. I don't want to miss a month 🙂
Till later…!!