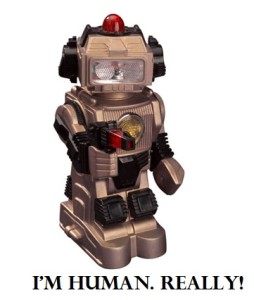 After getting that book novel completed, we research about how to find readers. Then we get into marketing and using the social network. Sometimes, we get hung up and forget the small, itsy, bitsy, teeny, weeny thing that … we are writers.

Take a break.

And then go back into writing.

That's what I'm doing now, but unfortunately for me, it's a "forced" break meaning recovery time from surgery. This also means, once I can get up to more physical strength, I'll be getting…MORE WRITING TIME!
I'm expecting to get a lot more writing in, more than normal, since my mental state won't be, and now isn't, bogged down with my mental stress of my day job. I'm already feeling the relief of not having to get up at a certain time and having to do that 45 min to 1 hr commute. And then there's the mental stress of programming, troubleshooting, customer service and the basic IT stuff that goes on every day. That mental stress is ALL GONE.
I read a post at The Writer's Guide To ePublishing, and it was entertaining regarding the definition the author came up with for those who promote, promote, promote. She called them: Promobots. Prombot. It was pretty funny, and it's funny because it hurts with truth. We become robots to this marketing and forget all the joy and fun of the creativity. That's why some authors still choose to go the trade route path instead of self-publishing because they think they don't have to do anything else but write (which I hear is wrong, but I don't know. I've never been trade published before).
So, it's Break Time.
It's good to step away and then you get a better prospective of things. It makes things fresh and new again.
And fresh and new is ALWAYS exciting. Get back into that adventure.
Until Next Time!