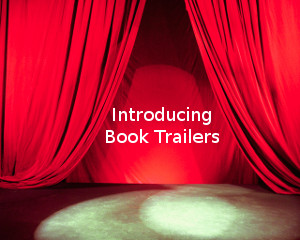 YES! It's ALIVE!!!!
Uh huh. I created more Book Trailers just to spice up my websites. Uh huh. Yes, I did!
I don't know. I just enjoy making them. For me, it brings more life to my books when they are ready to be read by the masses! And I just so LOVE editing them and putting music to the screens.
Yeah. Yeah. They're still pictures, but I like it anyway. I ESPECIALLY like it when I can get music that brings out the feeling of the images and words I'm trying to convey. It brings depth to the entire project. It brings it TO LIFE!!
So…check out my Book Trailers for the 2nd and 3rd Books that are available out there to be read and devoured.
Come in…Take A Bite!

Jetta (Book 2)
Creations (Book 3)