My Books
IRID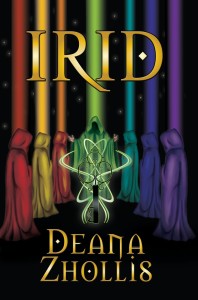 It has been over 100 years since the Null War, and the Irids are still dying off. The only hope of survival is to find the Zircon: the only person who can weld the Prism power. However, their kind had all been murdered before the war, and popular belief is that only a Zircon can find a Zircon. Yet, Tarah's grandmother believes that Zircons still exist and claims to have discovered the key to finding one. But there is one problem; Tarah's grandmother is insane.
It's up to Tarah to convince her hebdomad (the seven who weld each of the special power of the Irids) that they have no choice but to delve into the past and find a way to save their race. To do so, Tarah must break every rule of Irids, be seduced by the power of darkness and learn the harsh realities of light.
*~*~*~*~*~*~*~*~*~*~*~*~*~*~*~*~*~*~*~*~*~*~*~*~*
Ruby, Flesh & Heart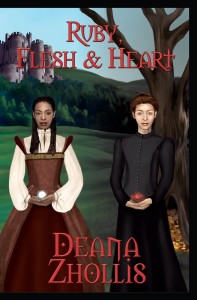 El'Zandria: the legend.
The Floresse Kingdom's eternal darkness is finally coming to an end, and it's up to the Tenth Maiden to bring back the sun. El'Zandria had always envied the Maidens who had gone before and had been granted a single wish, along with eternal youth, for solving the riddles of the one who cursed their land. However, she soon discovers that wishes don't come without a price.
# # #
Genessa: the legend seeker.
With her head in the clouds, she has always dreamed of the time when the world was filled with castles, treasure and magic. And one day, she gets a glimmer of hope that such things still exist. Following after a vision, Genessa walks in the footsteps of the legendary El'Zandria, but finds out that fables are not always told in its entirety.
Both must battle the greed and desires of men, and acquire the love that their hearts so desperately seeks.
*~*~*~*~*~*~*~*~*~*~*~*~*~*~*~*~*~*~*~*~*~*~*~*~*
The 9th Symbol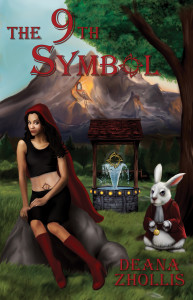 Rose is a princess, a Cinder, and half-human. She is the last one born of her kind, and on her twenty-first birthday, she must enter the woods and travel to find her Prince, as her sisters did before her. ". . . And we will all dance at the Grand Ball," her sisters would always say. But the Human servants are keeping a secret that could prevent the Cinders from reaching their Happily Ever After….
Hidden in Rose's dreams and vision are the answers of the past between Cinders and Humans, and she is quickly running out of time trying to solve their hidden messages. She knows the answer lies in her first clue–identifying an animal she has never seen before–that persistent vision of a furry white animal, holding a gold metal object and exclaiming, "Oh dear! Oh dear! I shall be too late!"
*~*~*~*~*~*~*~*~*~*~*~*~*~*~*~*~*~*~*~*~*~*~*~*~*
The Calling Series: The Made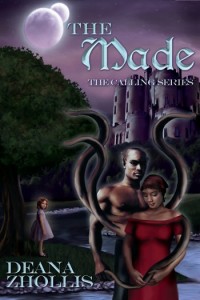 Emera's tale is nothing close to Cinderella's. Her prince covets only her pheromones, which is necessary for him to live.
With each night of ecstasy, Emera feels herself falling for her alien lover until a night of strange, hungering desires begin to haunt her, changing Emera into something neither Human nor Wendh. Before Emera is given answers, however, she is forced to separate from him.
Alone for the first time in her life, Emera must learn to control her Wendh gifts until she can make her way back to her prince.
During her journey, she learns the precarious joys of freedom as she is joined by Tokie — an ancient, impish being who dwells in the form of an angelic child. Together they discover that Emera's very life is the key to saving a lost love between a king and his queen, stopping a war between a father and his son, and changing the social order between Wendhs and Humans — master and slave.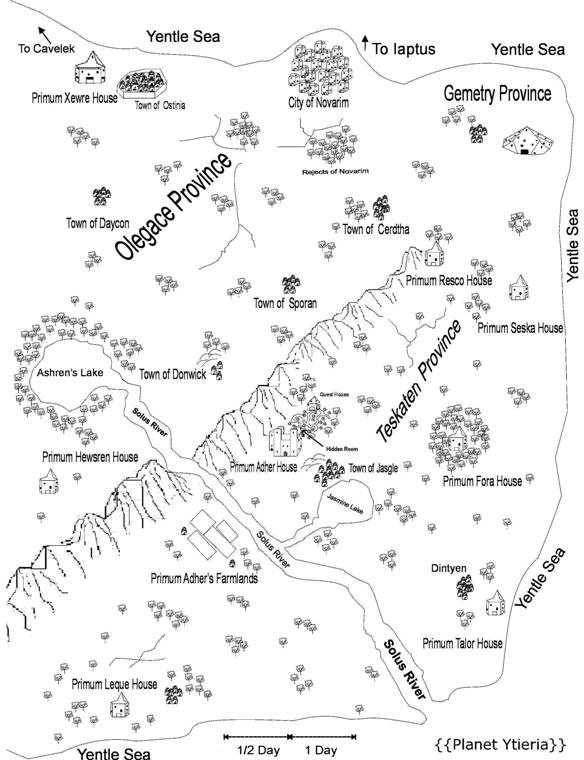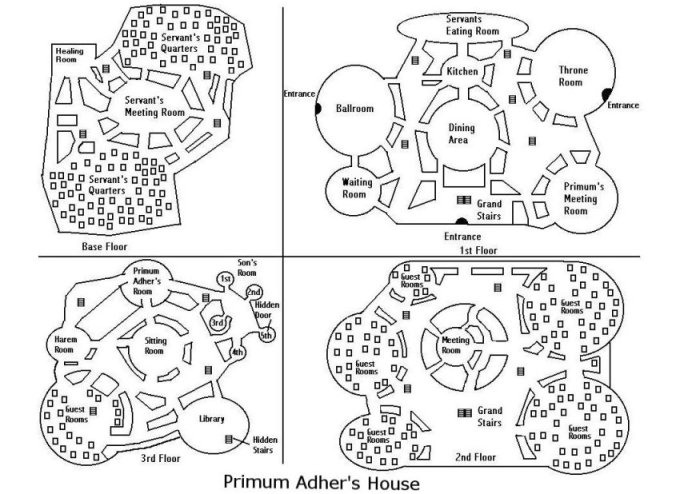 See More at my Website